The Civil War Century is one of the Baltimore Bicycling Club's premier events. To make it a successful, safe and enjoyable experience for our guests, we need to have the commitment of over 100 volunteers. If you are a member of the BBC, you should consider this day as a primary day to give back to the club and to the cycling community that so often hosts us at their events. The success of this event depends on the members that volunteer for the Civil War Century.

Benefits -- It's Fun! - It may sound like work but it really is a lot of fun.
Make new friends! - You will meet new folks, make friends, and form great social bonds.
Satisfaction! – You have the chance to give something back to the cycling community and to your club.
Ice cream - what more could you possibly want?
There is no charge to register as a volunteer. Plus, depending upon your task, volunteers can ride for free if they have committed to three or more hours of service.

To Volunteer -- You may register to volunteer by clicking on "Registration Link" (on the right side of this page).  Click the radio button next to "Volunteer Registration", click the "Continue" button, and complete the process from there. There is no charge to register as a volunteer.  We will attempt to assign you to your choice of positions/locations, but your flexibility in assignments will be greatly appreciated. Non-riding spouses, friends, and neighbors are also welcomed (and really appreciated!) as volunteers.


Description of Volunteer Positions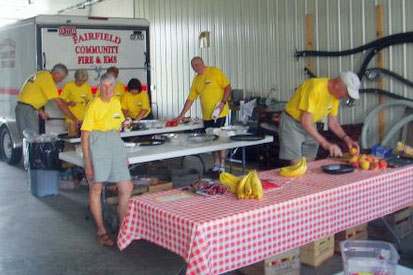 Rest Stop Volunteer –- The hours of service will vary among the different rest stops. Each stop is led by experienced rest stop coordinators, who will assign duties based on the time and the number of hours you are available to volunteer. Duties can include transporting and unloading the food and supplies to be used at the rest stop, setting up tables required for serving food and drink; setting out food; making sandwiches; keeping water and Gatorade stations full and ready for riders; refilling supplies as needed; generally being helpful and looking out for the safety and well-being of our guests; projecting a positive image of the BBC to riders and any members of the local community that you meet. The rest stop coordinator will contact each volunteer with detailed information such as location, driving directions, arrival and departure times of volunteers. "Shift work" will be permissible at rest stops that are open for more than four hours.



Sag Driver -- The hours of service are 7:00 am to 6:00 pm. A ham radio operator is assigned to every SAG vehicle. SAG drivers may use their own vehicle or ride with a ham radio operator. A SAG vehicle should be able to carry at least two bikes and three passengers. SAG drivers are dispersed over the route and/or dispatched from Thurmont as needed throughout the day to assist riders with injuries or mechanical problems. SAG drivers are reimbursed for mileage and for any other expenses they incur during the day.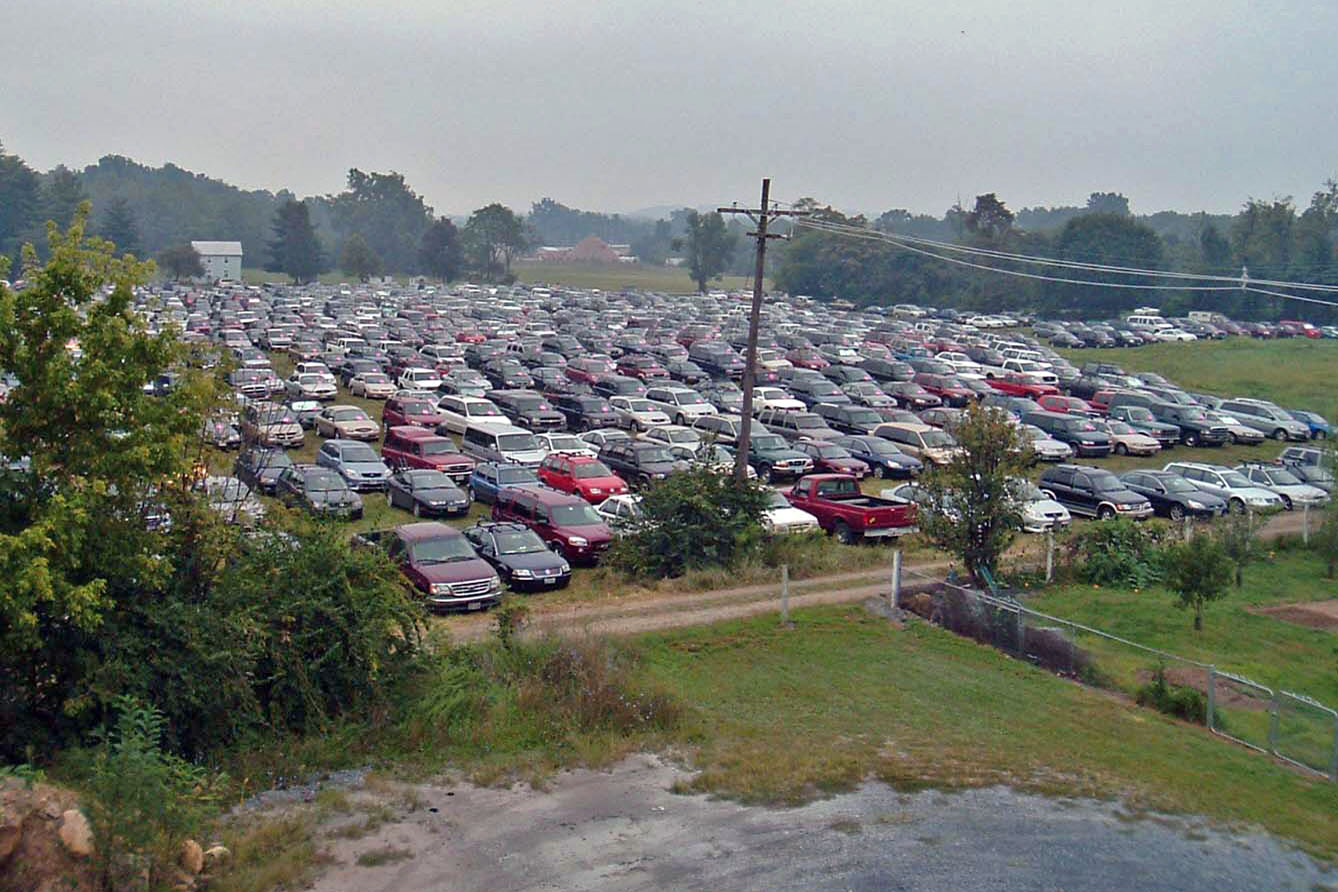 Parking Attendant -- Hours of service would be from 6 AM to 10 AM. Volunteers are needed to direct cars quickly and efficiently to parking spaces, and to direct riders to the start.

Road Marshall – Volunteers are needed to cue the safe riding behaviors required in the Gettysburg National Military Park and to provide navigation cues at critical points along the routes. Don't worry about being stuck in one spot for the day as we will keep it interesting with a rotation plan.